Overview of activities / tours in the Danube Delta
Excursions Danube Delta Casa Lotca
Casa Lotca offers the possibility to opt for tourist services in the delta, modern boat trips, pontoon and terrace.
Let's not miss the sunrise, let's not miss any sunset in the beauties of the Delta – Jurilovca; Dolosman Cape,; Argamum Fortress.
We are at your disposal with 4 routes specially designed to discover the Danube Delta with us.
Excursions Danube Delta Casa Lotca
Str. Izvoarelor, nr. 12, Jurilovca, Tulcea
+40 (0)735 881 525
E-Mail | Website | Facebook
Spoken languages:


If you want to visit the Danube Delta you need to know that it is divided into 3 arms, at the mouth of the Black Sea: the Chilia arm, the Sulina arm and the Sfantul-Gheorghe arm. These spectacular bodies of water delight tourists with their wonderful landscapes and a rich fauna of over 3,400 species, some of which are unique in the world. The Danube Delta is the ideal place for spectacular boat trips from which you can admire the impressive views, the excursions here will be a real treat for the eyes and soul away from the noise of the cities.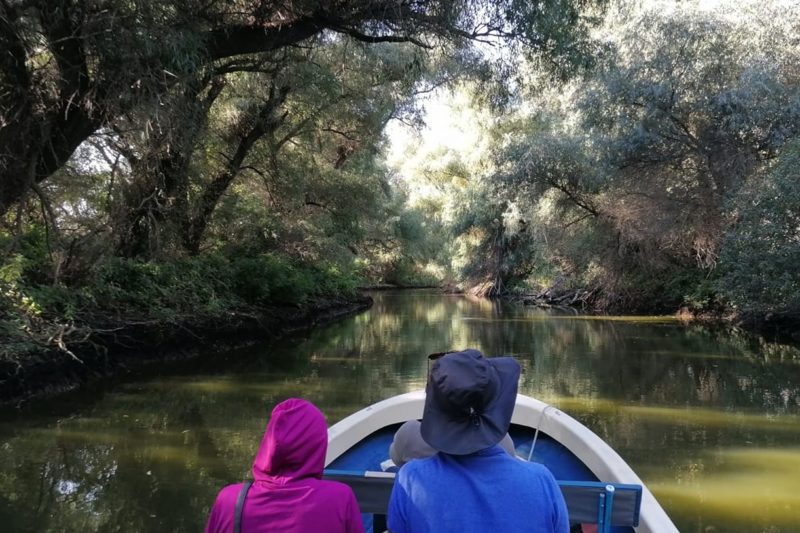 ---
Boat trips Danube Delta – Murighiol
---
Murighiol is the gateway to the heart of the Danube Delta and offers access to the most beautiful waterways. It is also an easily accessible place. You come here by car and from the port we start our journey into nature, which will certainly remain unforgettable for you…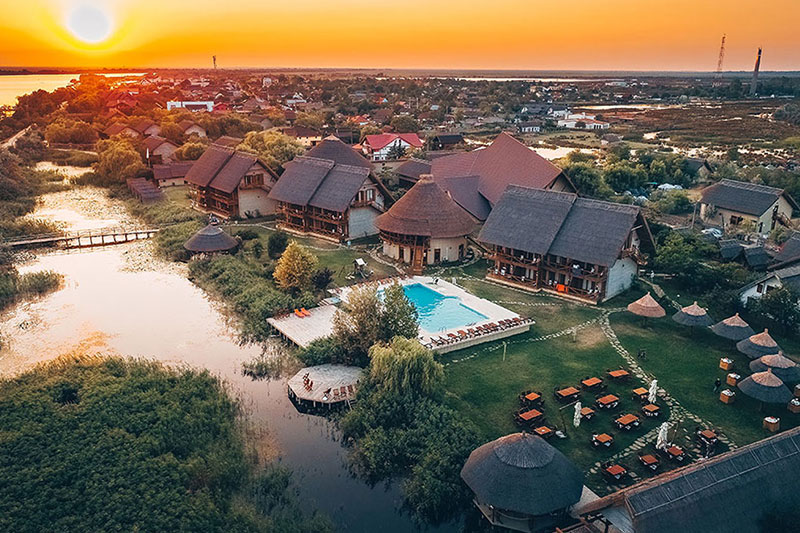 ---
Green Village 4*
Resort
---
Explore the Danube Delta, with all the comfort that you're used to. Discover one of the most beautiful and exotic places in Europe, where the Danube embraces the Black Sea. Green Village 4 * Resort combines adventure and wildlife with relaxation and comfort, in a…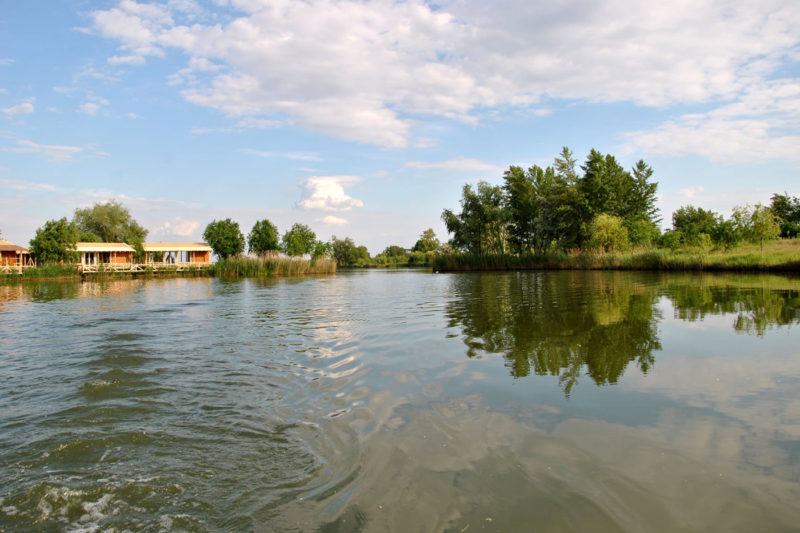 ---
By boat through the Zaga Zaga country
---
About 90 km (56 miles) from Galati, shortly after Tecuci in the Vrancea district, the Zaga Zaga resort is nestled in the Siretului delta. With you accommodation by the water you can fish right at the front door, shimmy through the trees in the climbing garden, relax by the pool or at…