Galati and Braila are the ideal cities for a relaxing family vacation; not only that, but they are relatively close (only 23 km / 14 miles). The 2 cities offer tourists a peaceful getaway and special places that they can easily visit, and from here you can travel to the sea or the mountains. In less than 100 km (62 miles) you can choose the Danube Delta or the Black Sea coast (approx. 200 km / 124 miles).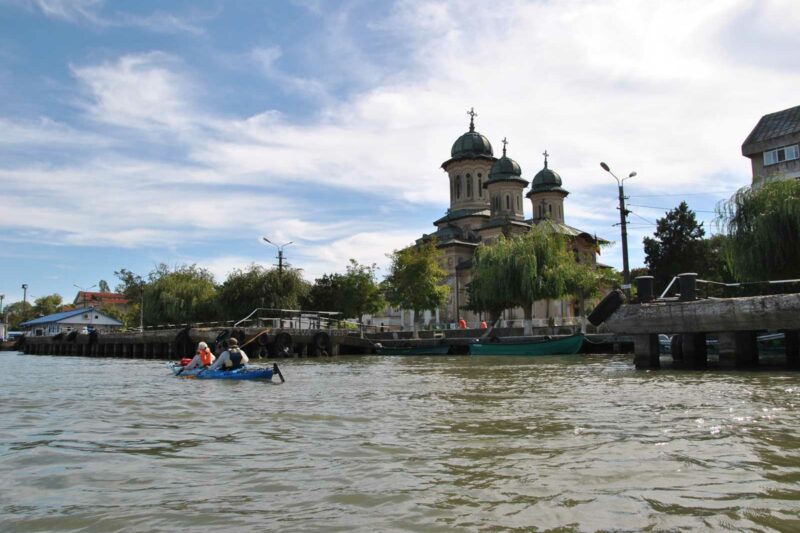 ---
Sulina
---
The city of Sulina is not connected to the Romanian road network and can only be reached by water with private boats and passenger ships. It is located at the most easterly point of Romania.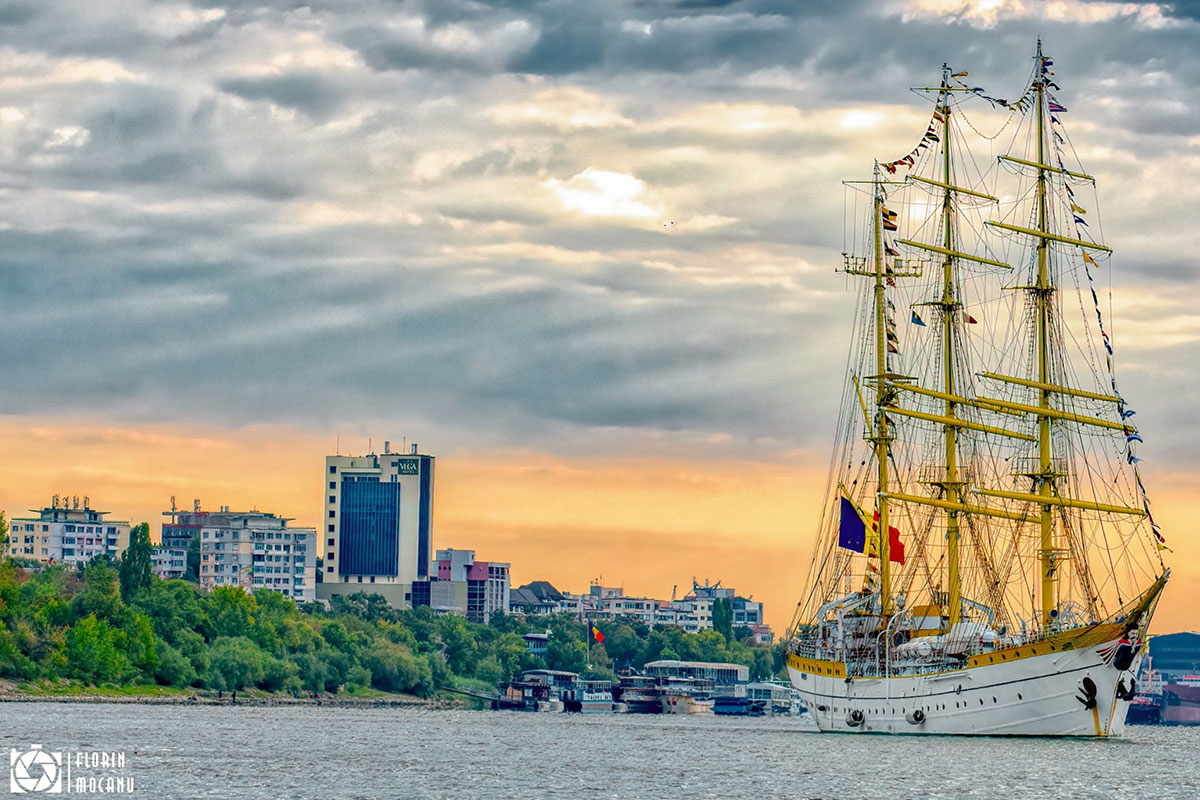 ---
Galati
---
Galati is the capital of the district of the same name in Moldova, Romania. It used to be visited by royal families and was one of the richest cities in Romania.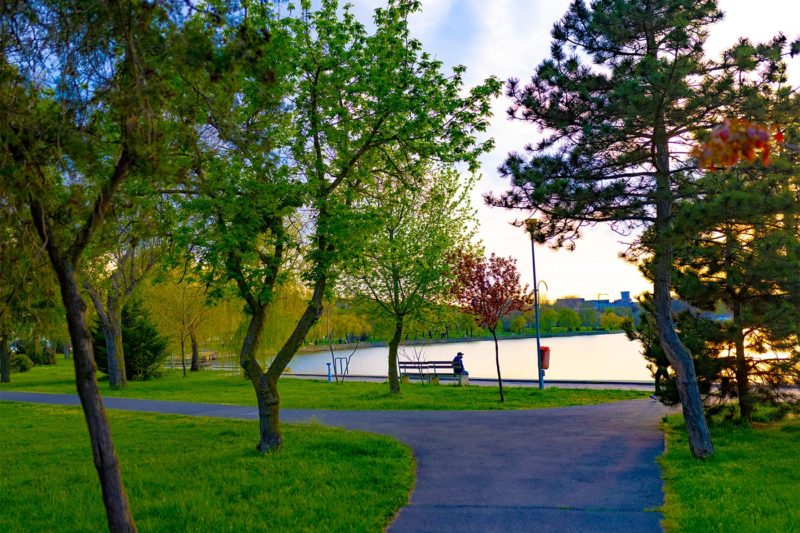 ---
Tulcea
---
Although Tulcea is a small town, it offers many attractions to the tourists who visit it. It would be a real shame if you didn't linger a few moments in this beautiful city on your way to the Danube Delta.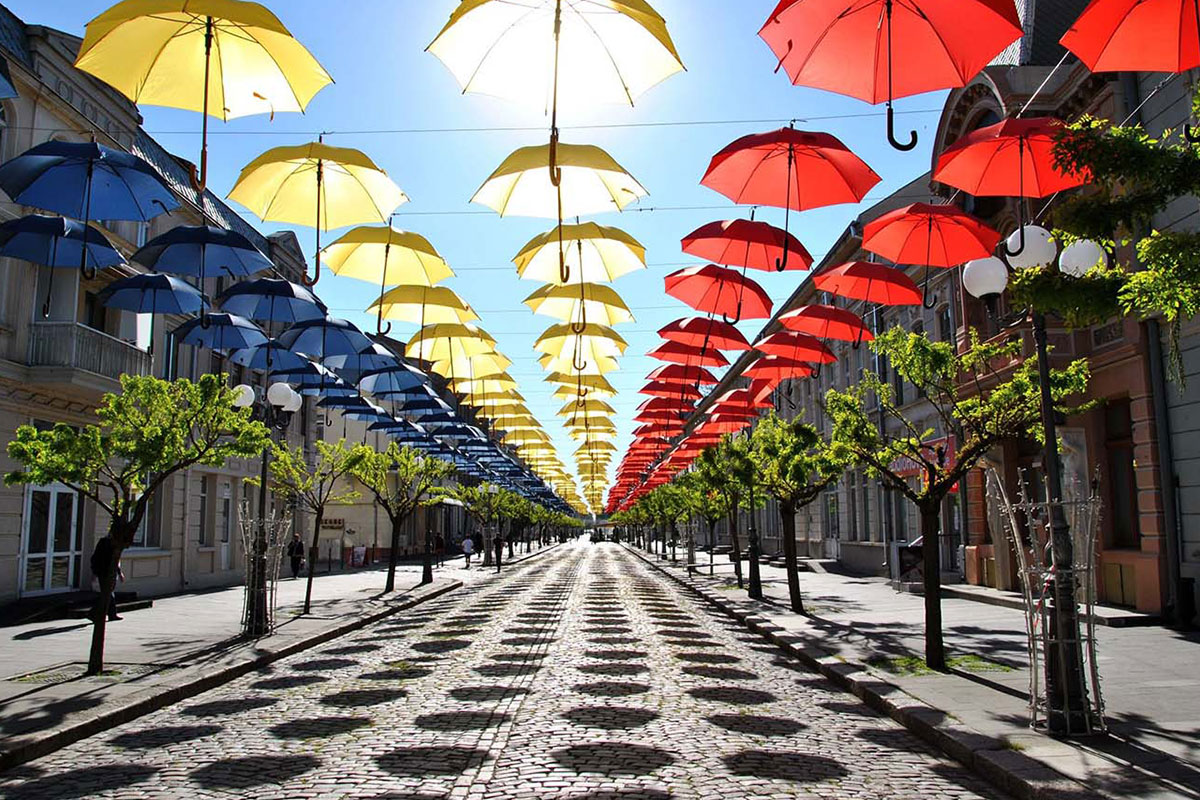 ---
Braila
---
Although Bräila is a relatively small town, it is definitely worth a visit. The advantage of this is that it is very close to Galati, only 32 km away and 20 minutes by car.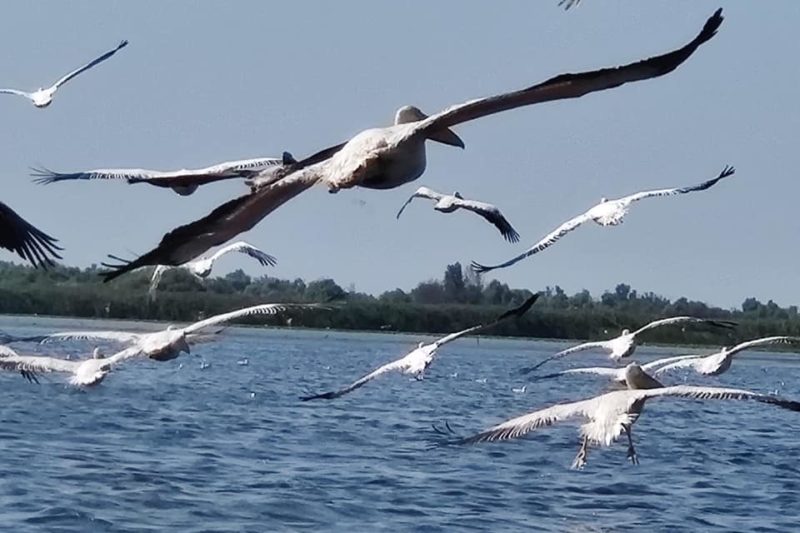 ---
Babadag
---
The city of Babadag is located in the southeast of the
Babadag plateaus, 38 km from the county seat
Tulcea away and lies on the banks of the
lake of the same name.